SPECIALTIES    
REAL ESTATE  |  ARCHITECTURE & DESIGN  |  travel & hospitality  | LUXURY GOODS
SPECIALTIES
REAL ESTATE  |  ARCHITECTURE & DESIGN
TRAVEL & HOSPITALITY  |  LUXURY GOODS
Relevance International is a premier, full-service public relations and brand building agency passionate about delivering strategic results and generating media waves through industry firsts and innovative campaigns. With offices in New York and London, Relevance International is ideally positioned to help its growing client base reach audiences throughout the world. The agency leverages its established relationships within the media and its sophisticated understanding of global markets and trends to drive custom media campaigns that successfully achieve its clients' short-term and long-term business goals.
The firm's industry-leading professionals, many of whom have journalism degrees, have a wide range of experience in real estate, architecture, design, travel, hospitality and luxury lifestyle. Relevance's multi-disciplinary understanding of a client's business informs its ability to create compelling story ideas that produce consistent and strategic results. The agency develops a customized strategy for each client in order to raise awareness across all brand touch points and build and maintain relevance in today's fast-paced digital world.
RELEVANCE FOSTERS CLIENT
GROWTH GLOBALLY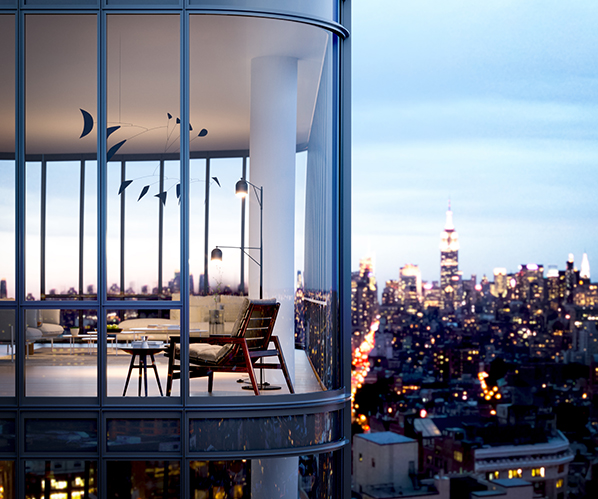 FROM  RELEVANCE'S  FOUNDER
"Our team develops award-winning strategic brand campaigns for our clients, from proactive public relations programs to memorable brand experiences with measurable impact. Our services range from online reputation management to partnerships and events. We continuously strive for a balance of creativity with a practical approach to achieving the client's business objectives. We adhere to a strict ethical code of conduct, promoting a culture of excellence and results, and settle for nothing less."
-Suzanne Rosnowski, CEO & Founder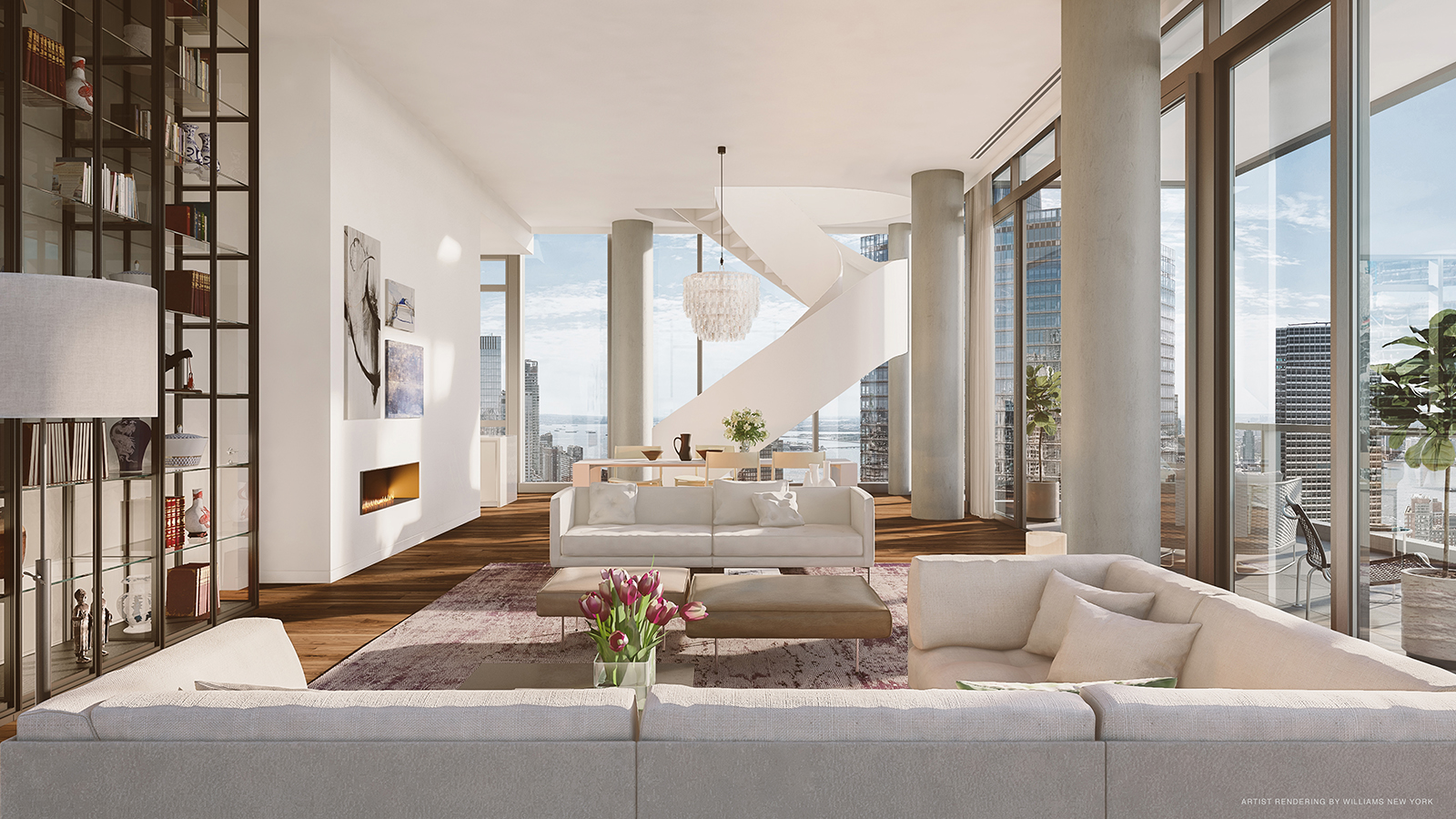 Relevance International focuses on both strategic public relations and brand building, and understands how to get a target audience to pay attention, to deliver results that garner attention and help drive business.
The agency is comprised of proactive, dedicated and passionate professionals, and a leadership team with more than 90 years of collective public relations experience. Relevance's creative and forward-thinking approach has generated press coverage in a broad range of top-tier media outlets spanning five continents, due to its strong press relationships, strategic counsel and deep level of knowledge in real estate, architecture, design, hospitality and luxury brands.
Relevance International knows what it takes to become and stay relevant in today's fast-paced digital world. The firm creates awareness across all brand touchpoints; they are a step ahead. They manage reputations, build stars, craft brand experiences. Relevance International is a premier strategic brand and public relations advisor.
RELEVANCE REPRESENTS THE MOST INFLUENTIAL BRANDS IN THEIR RESPECTIVE FIELD AND SECURES TOP-TIER MEDIA